20% Off Paradigm Stylus and Rock Monitor Outdoor Speakers
There's still time to turn your backyard into everyone's favorite late summer entertainment center. Whether you're planning a family BBQ, movie night under the stars or a romantic patio dinner for two, Ovation can hook you up with the perfect outdoor speaker system that delivers superlative sound.
Stop by the store or call for an appointment and we will walk through your property with you to see what makes sense - from a few well-placed speakers here and there to a complete music system that combines below-ground subwoofers with an array of rust- proof outdoor satellite speakers that are weatherproof, perfectly spaced, and cleverly hidden to blend into your landscape. Not only will they sound terrific, but even better, Paradigm Stylus and Rock Monitor Series outdoor speakers are on sale now.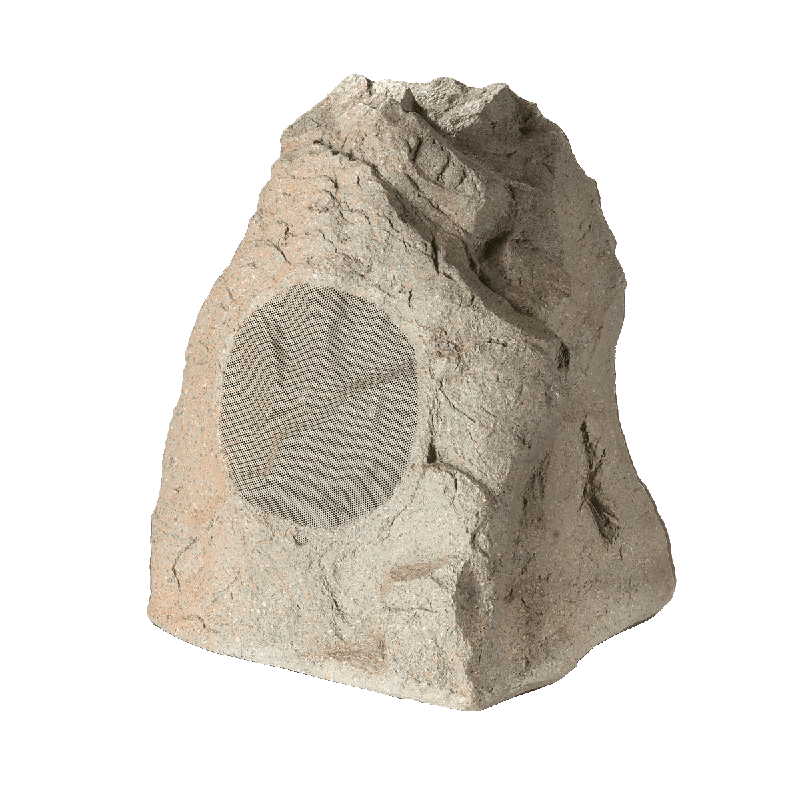 Paradigm Rock Monitor Speakers
Not Your Garden-Variety Design
These high-performance single-speaker systems provide two channels of Left and Right sound outdoors, all in one enclosure. Their Dual-Directional Soundfield™- two tweeters, each offset at a 30° angle - and twin voice coil bass/midrange driver ensure extremely wide dispersion, a particularly important consideration outdoors where there are no walls or ceiling to contain sound. Rock Monitors are ideal in small outdoor areas less suited to a stereo pair of speakers. In large or unusually shaped areas, multiple rock speakers can be used to eliminate sound imbalances that occur with stereo sound as people move around or are seated closer to one speaker than the other. Available in Fieldstone and Granite.
Rock Monitor 60-SM Reg $329/each Sale: $259/each
Rock Monitor 80-SM Reg $499/each Sale: $399/each
Paradigm Stylus Series Speakers
Enjoy the Sounds of Summer
When it comes to high-performance outdoor sound, Paradigm Stylus Series has your backyard covered! Contemporary Stylus speakers are an easy, stylish and surprisingly affordable way to bring the Paradigm high-performance sound you enjoy indoors... outdoors. Stylus outdoor speakers brave the elements with their weather, water and UV resistant outer enclosures so install them outside and leave them there.. Pure titanium domes and injection-molded polypropylene cones.
Stylus 170 Reg $298/pair Sale $238
Stylus 270 Reg $438/pair Sale $350
Stylus 370 Reg $658/pair Sale $526
Stylus 470 Reg $758/pair Sale $606