Acora Acoustics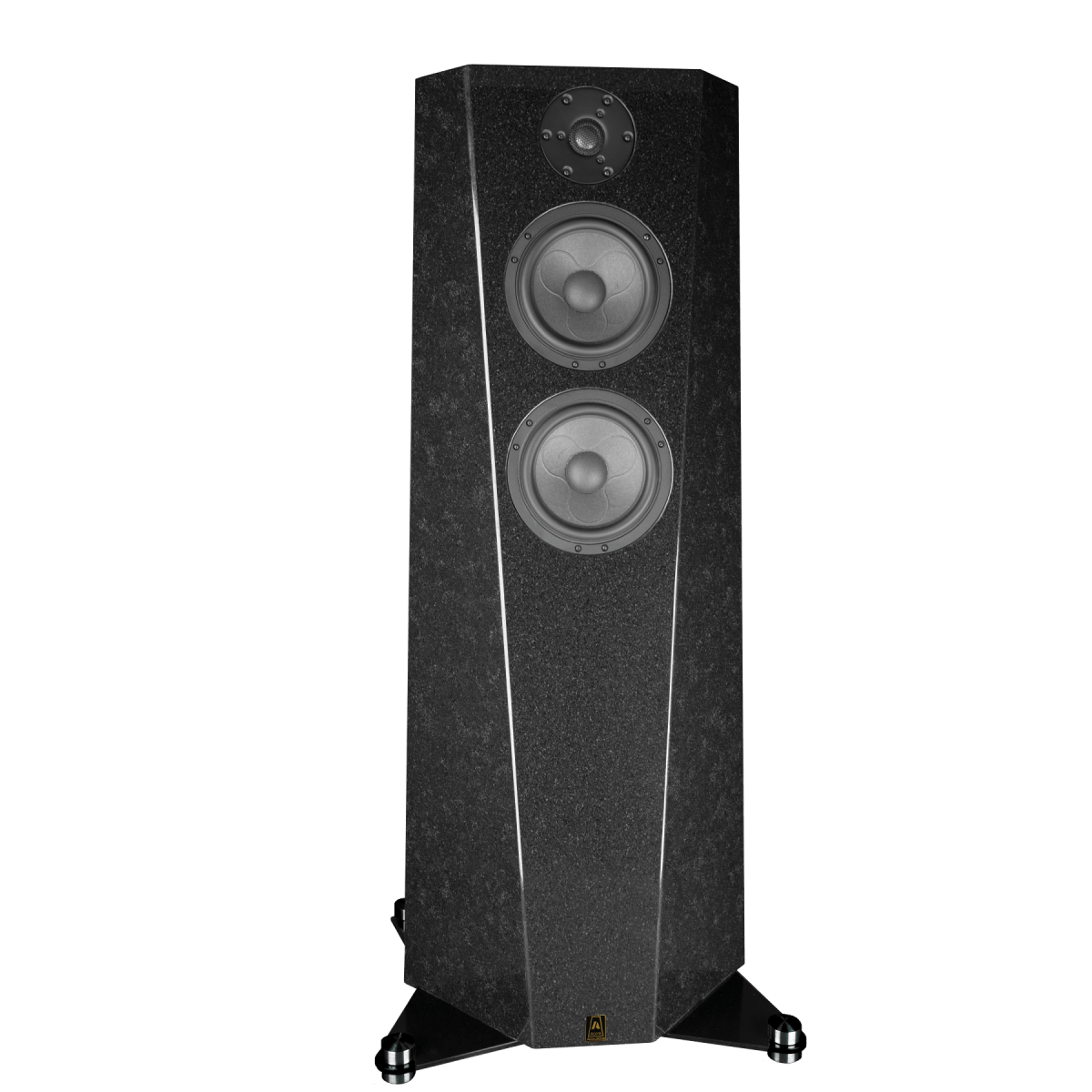 At Acora Acoustics, the goal is simple: Engineered speakers that bring your music to life. Acora loudspeakers are hand-crafted to let pure sound take the stage, directly connecting you to the heart of your music with all its natural colors, just as the artist created it. True, unadulterated sound. Audiophiles often tell us, "It sounds like live music, not a reproduction!" With Acora loudspeakers, you don't just listen to music. You experience it.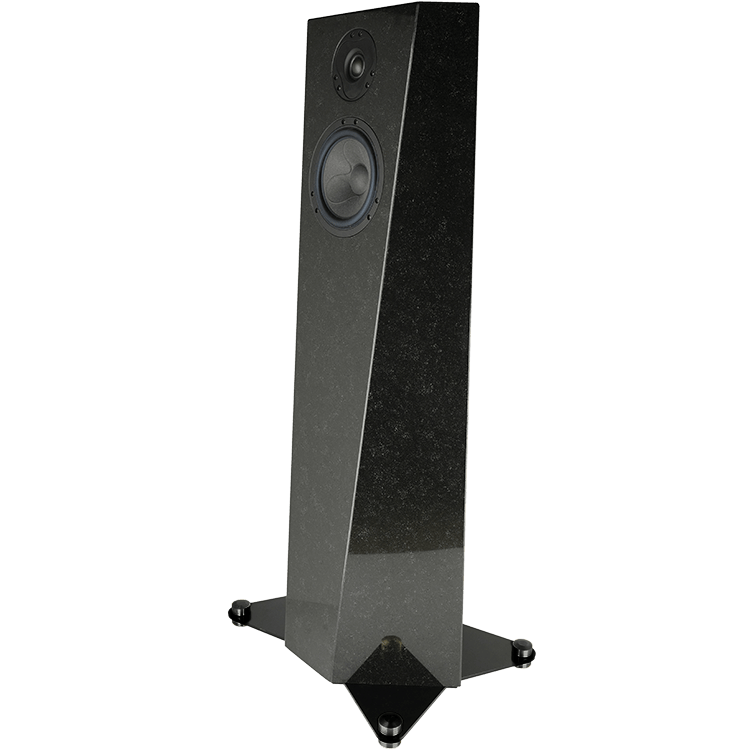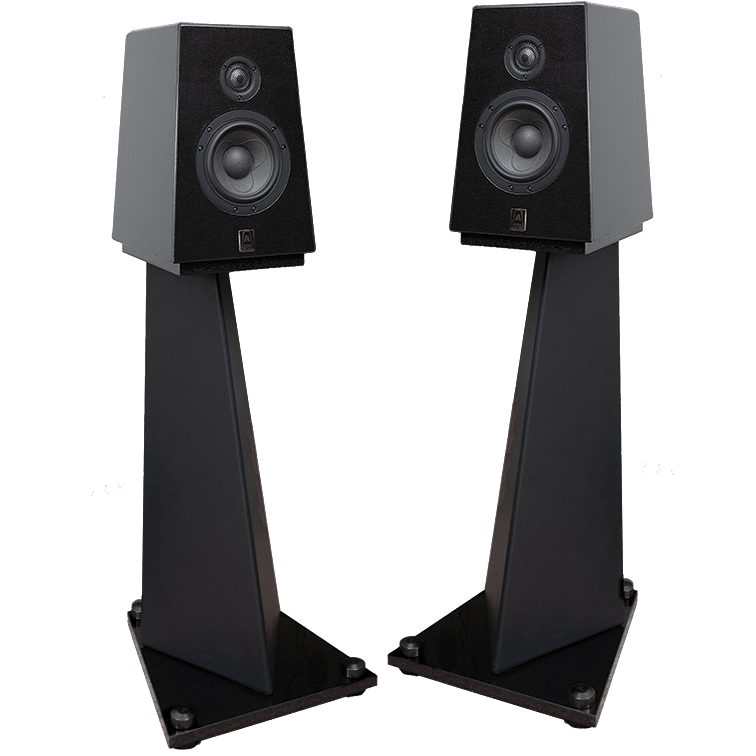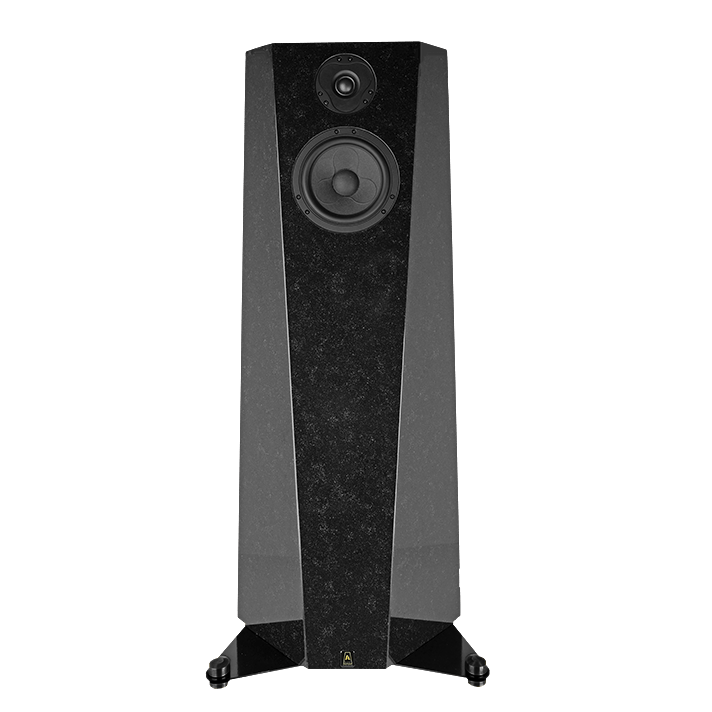 You will also notice all Acora loudspeakers are built utilizing a specific type of black granite. While chosen for its sonic characteristics, you will also appreciate the timeless beauty of granite and the craftsmanship that goes into each pair.
Acora Acoustics are manufactured in their own factory in Toronto, Canada. Each speaker is built by hand, thoroughly tested, and packaged with care.
Ovation is a Founding Dealer for Acora Acoustics and has multiple models on display. Bring in your favorite music – we bet you'll hear it as you never have before.