Complete Health and Sanitation Policies Now in Effect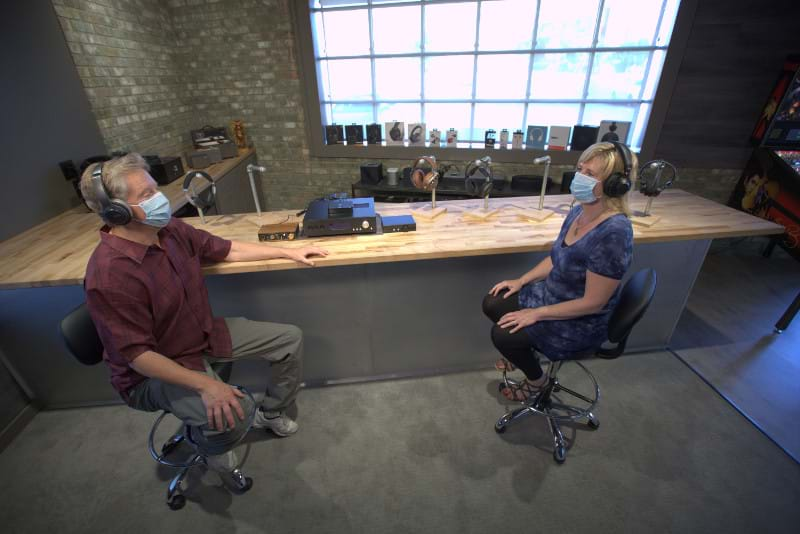 There's no two ways about it. Covid-19 has changed everything - our routines, our communities and our world. And just as we're all in this together, we're building a new normal together as well. At OvationAV, that means keeping the safety of our associates, our community and the people we serve at the heart of everything we do.
In line with recommendations from the CDC:
Please Wear a Mask
We ask that everyone please wear a face mask or face covering when shopping in our store.
Please Social Distance
We ask our associates and our customers to please maintain a 6' distance from each at all times.
Enhanced Cleaning Procedures
We will maintain rigorous sanitation and cleaning rituals throughout our showroom.
Daily Health Monitoring Routines
We will be taking the temperature of our associates twice a day along with daily health reviews.
Just Ask
Hand sanitizer and masks will be available for everyone upon request.
Curbside Pick-Up Available Upon Request