Welcome to Smart Home Living
Breathe a sigh of relief knowing you can control all of your home systems wherever you are in the world.
Good Morning
6:00 am
Gentle Wake Up
Your home wakes you gently. Your shades rise and music begins to play softly.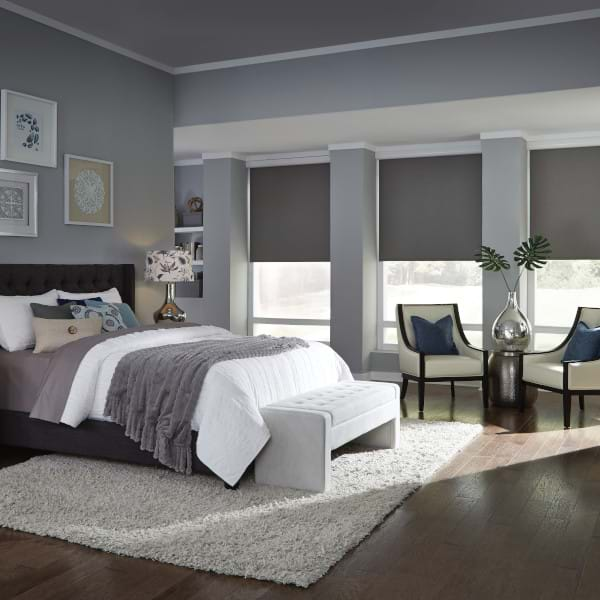 Start of the Day
9:00 am
Do Some Work at Home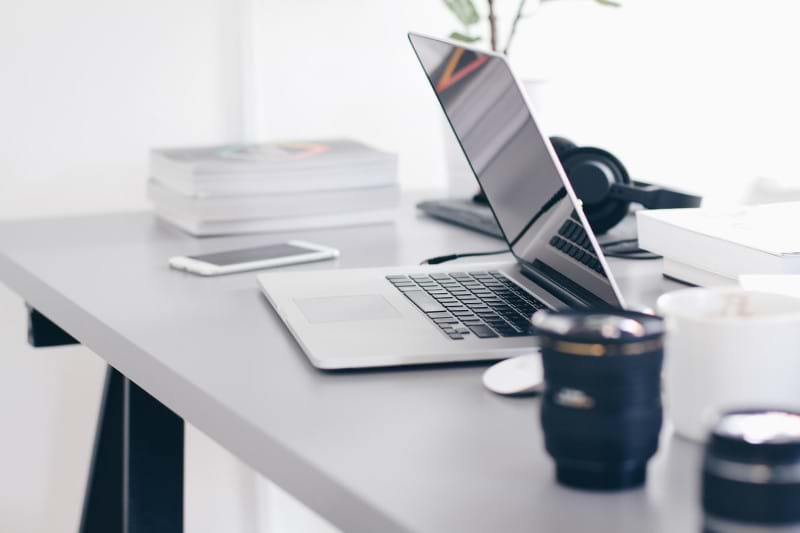 Run Errands
12:00 pm
Leave Home with a Tap
Simply tap the "Away" scene and your home springs into action.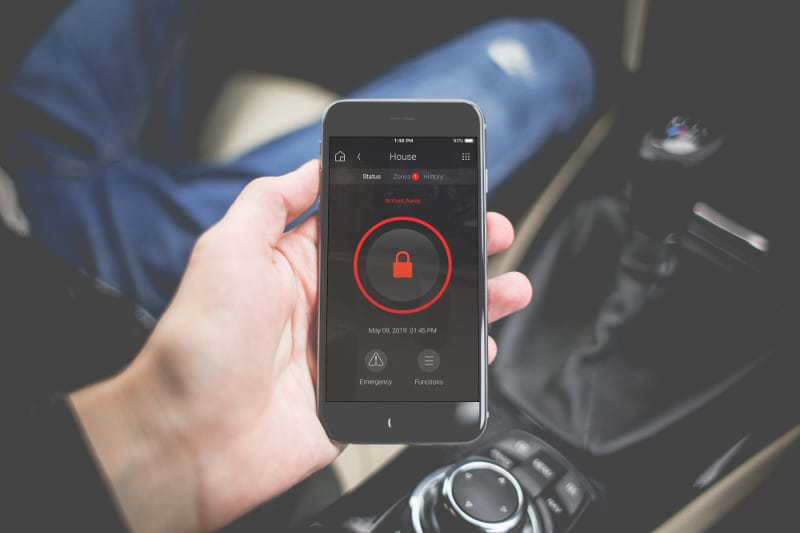 Check In
3:00 pm
Enjoy Peace of Mind
Check to be sure the kids are home from school – and that important package arrived safely.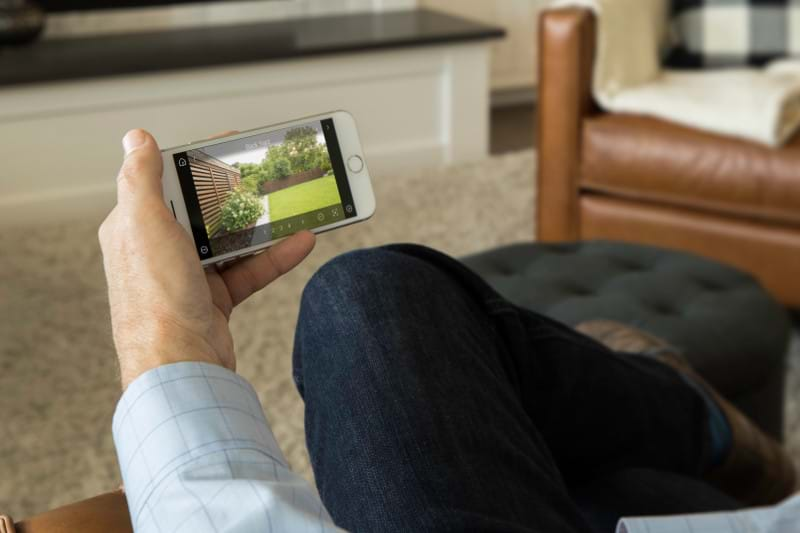 Arrive Home
5:00 pm
Lights On, Doors Unlocked
Home automation makes coming home feel like you never left.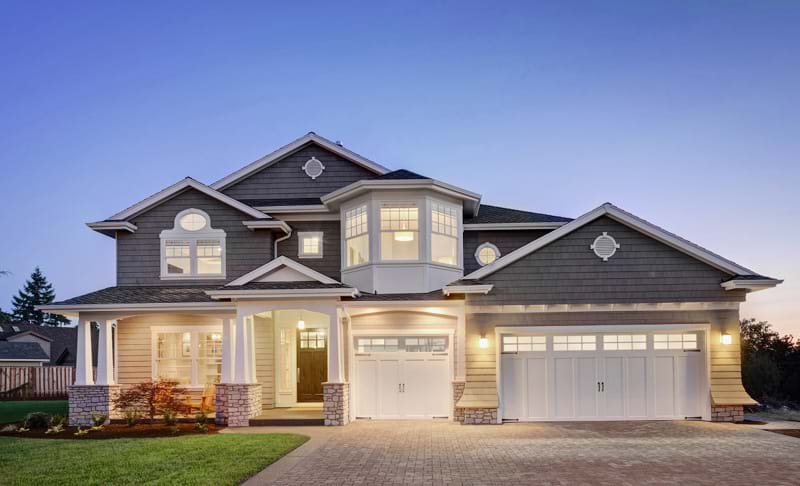 Dinner Time
6:00 pm
Coordinate music and lighting to create the perfect mealtime ambiance.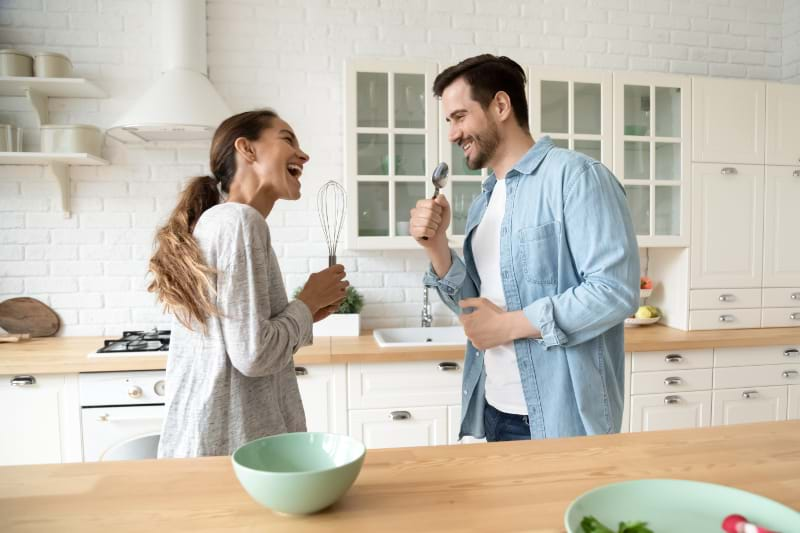 Entertain Outdoors
7:00 pm
Outdoor Music, Video and Lighting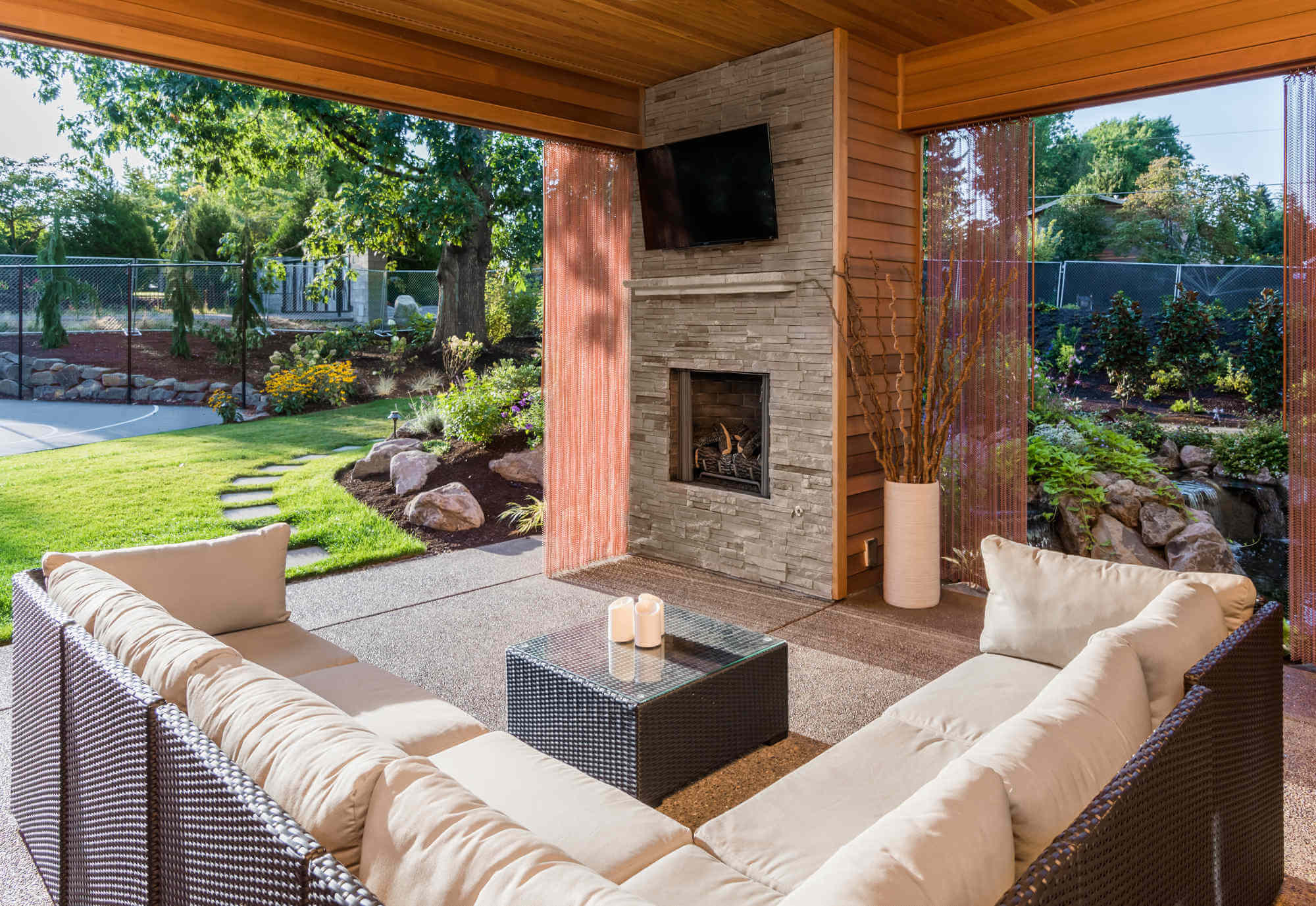 Movie Night
8:00 pm
Home Theater
Lose yourself in the big screen experience – from the comfort of your living room.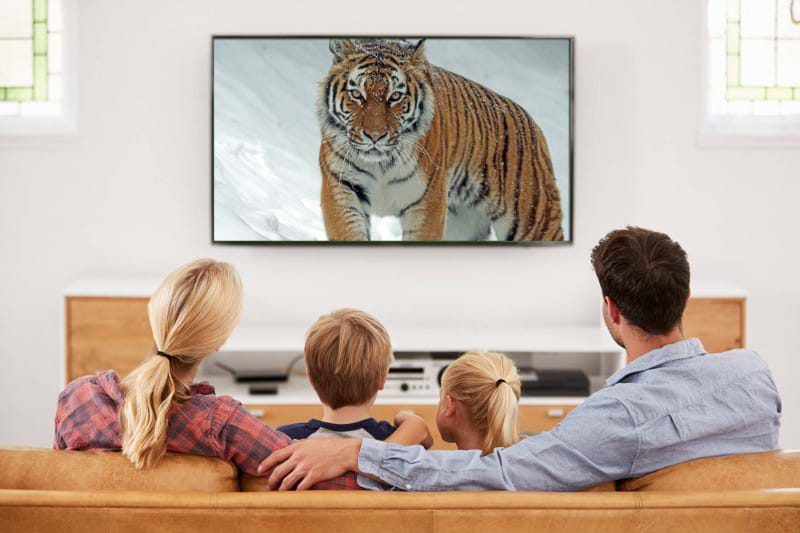 End of the Day
10:00 pm
Good Night
With the touch of a button, turn off all the lights and home systems, activate lighting pathways, and lock all the doors.
Sweet Dreams
Enjoy a peaceful night's sleep knowing your home is safe and secure.