Cambridge Audio Alva Turntable - New Low Price -
Save $500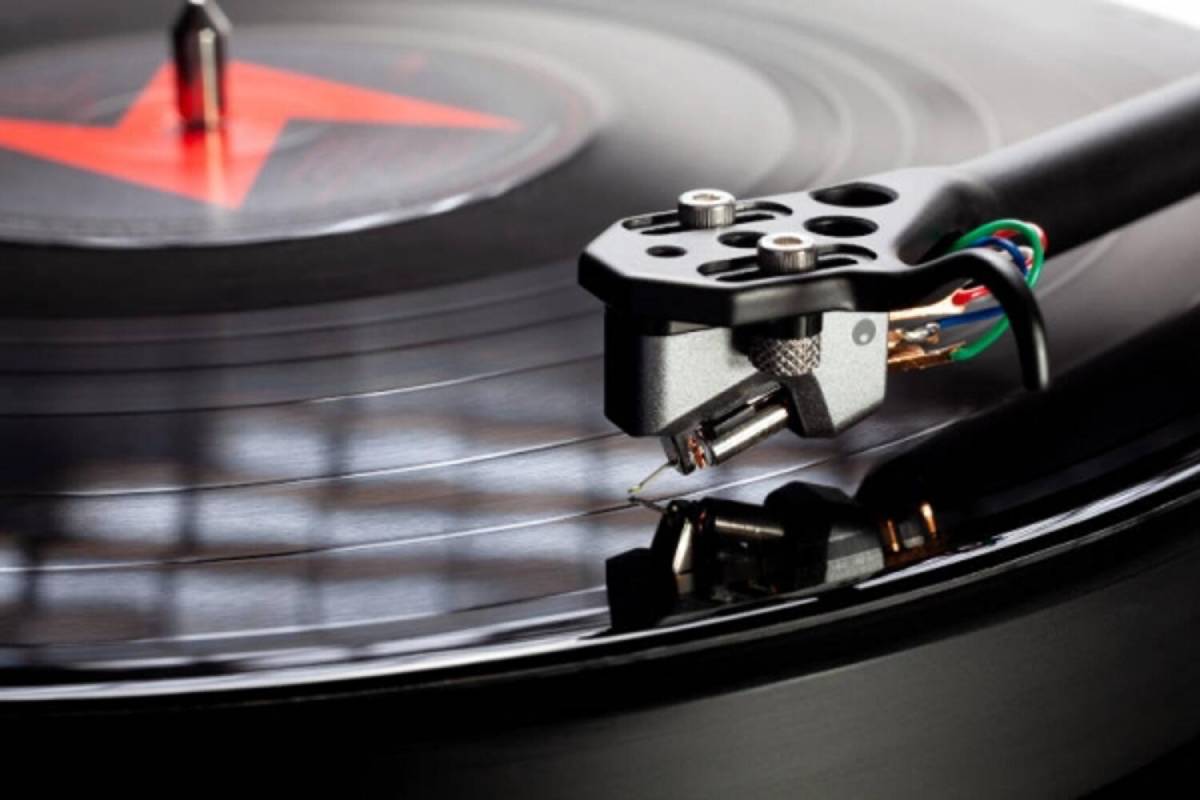 The Alva TT uses a classic British-made one-piece tonearm. There are no joints, giving it the best possible grounding for the cartridge and offering extremely low friction. It's designed to retrieve the maximum amount of sonic detail from the cartridge and therefore your records.
Says TechRadar in the UK, "No other record player from any better-established brand is able to come close to this level of convenience. No other record player is as friendly or adaptable, and no other record player will fit in with your wider lifestyle so seamlessly. That's why the Alva TT is so easy to recommend so wholeheartedly."
The Alva Turntable also won the T3 Platinum Award in 2019, The Editor's Choice Award from TechHive, and sterling reviews from What Hi-Fi?, Metro, Stuff and Germany's Mint and NTV.
The Alva TT comes with a detachable dust cover to protect your record collection. At a new low price of $1199 (was $1699), you save $500 and get one of the world's best and most convenient blue tooth turntables on the market today.