Building Partnerships that Work - We Make Technology Easy!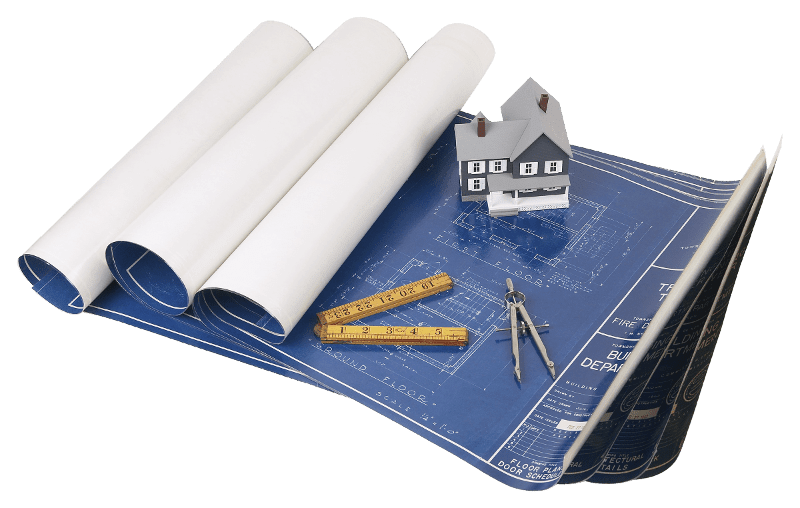 Today's Home Buyers Want Technology Built-In
Today's homeowners expect a certain level of technology options when buying, building or re-modeling a new home. This includes baby boomers, millennials, singles, couples and multi-generational families who can't imagine living without a robust wireless home network, and music, TV and video games in every room - not to mention 'smart' thermostats, door locks, garage door openers and video surveillance cameras they can control from anywhere with an iPhone.
A Collaborative Approach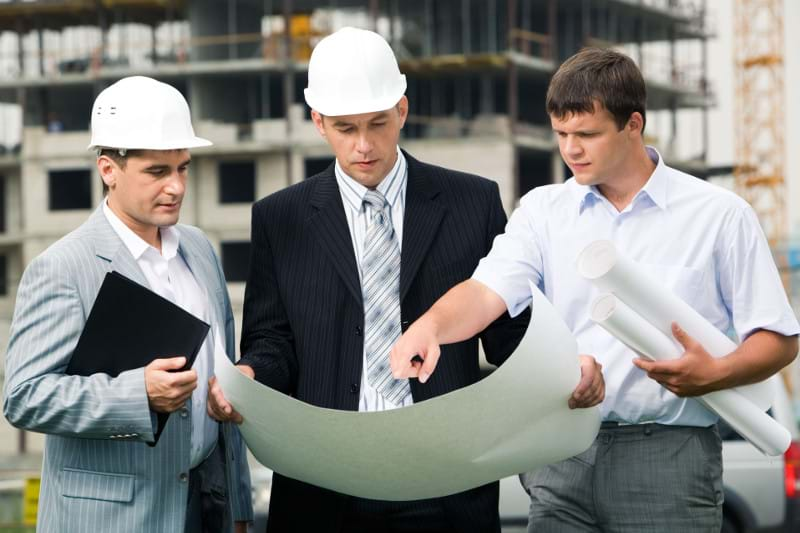 When done right, integrated home entertainment and technology systems blend seamlessly with the homeowners lifestyle and décor to create great creature comforts, increased safety, energy savings and years of pleasure and fun. However, we know that designing a smart house from scratch is no easy task. That's why partnering with Ovation early in the design-build phase can help builders satisfy their clients' technology needs - and avoid time consuming and costly changes later in the project. We specialize in designing easy-to-use intuitive systems that make life easier for everyone.
Expert Craftsmanship from
the Ground Up
With more than 30 years of experience in all areas of home system integration, Ovation has established a very high bar for premium quality workmanship, on-time performance and meticulous attention to detail. We only sell and install proven, reliable state-of-the-art products and technologies that allow us to stand by our work and deliver top grade professional service on every project.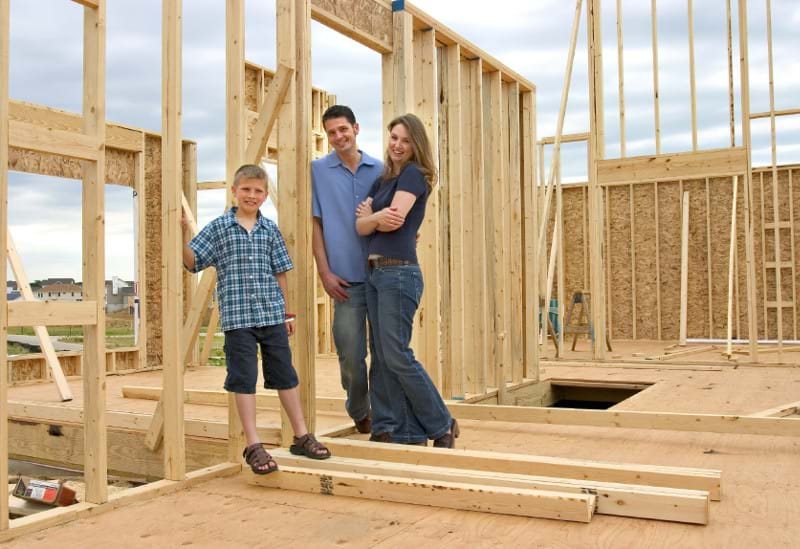 Easy-to-Understand Menu of Services
When faced with too many options, home buyers often get frustrated and confused. At Ovation, our easy-to-understand menu of good/better/best product offerings makes it easy for homeowners to make good tech buying decisions without getting overwhelmed. We specialize in home theaters, home networking, whole house music and video, surveillance, smart home technologies, and lighting and motorized shade control.
Home Automation and Energy Management
We work closely with builders and architects to design green automation systems that conserve energy, reduce heating and cooling costs, create lifestyle conveniences, control lighting and shades, and make it easy for homeowners to remotely shut down an entire household in vacation mode.
Why Partner with Ovation?
1. Professional Services You Can Count On
No more crossing your fingers that your technology integration partner will deliver services on time and on budget. Ovation's dedicated custom design and installation team is organized, professional and accommodating with deep expertise in all areas of home technology integration.
2. Save Time and Money
A one-stop shop streamlines the project management process. It's much easier to facilitate workflow, scheduling and communications when you work with one company who handles all aspects of the home systems design and installation process for you.
3. Create Competitive Advantage
Offering an easy-to-understand menu of home integration services creates real competitive advantage in the local builder market. We work closely with you and your team to create technology packages that match your market niche and your particular way of doing business.
4. Remodels and Renovations
For clients in existing homes, Ovation offers a wide array of home entertainment and technology solutions from lighting control and motorized shades to networks, home theaters, and whole house music systems that can be retrofitted for any size remodeling or renovation project.
5. Win/Win/Win
We sincerely hope you will give us a chance to show you how easy and profitable it can be to work with Ovation's expert technology integration team. We look forward to the privilege of working together to create win/win/win scenarios for both our companies - and the clients we serve.