Cambridge Audio CXA61 Integrated Amplifier - Save $250

thru 11/30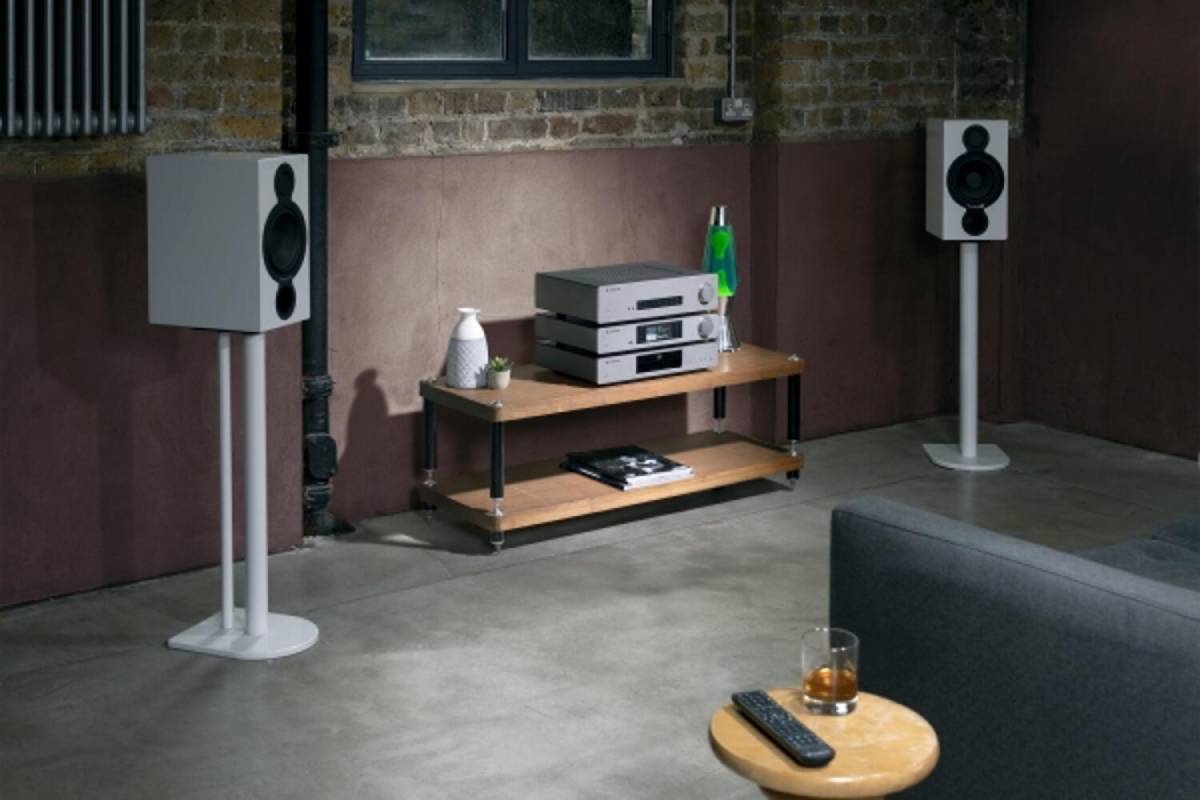 Because it's designed to deliver the maximum musical experience no matter where the music is coming from, the CXA61 has an entirely reengineered digital board featuring the industry-standard ESS Sabre ES9010 K2M digital-to-analogue convertor. The CXA61 can bring digital audio files up to state-of-the-art 32bit/384kHz and DSD256 resolutions vividly to life, combining convenience with performance in a way unheard-of until now.
An oversized toroidal transformer gives the CXA61 a muscular 60 watts of power for each channel. Painstaking engineering gives it super-low levels of distortion and supreme electrical efficiency. The result is an amplifier with limitless reserves of power, ready to maximize the dynamic potential of any loudspeakers and able to play at any volume level without stress or distortion.
The amplifier is the heart and the engine of any system - and the CXA61 is able to power your favorite speakers and form the center of your musical experience for years to come. Come in for a listen today!
Regular: $999. SALE: $749. SAVE $250. Through 11/30